Masai Mara National Reserve
The National Reserve is best known for its large concentrations of big cats, such as leopard, cheetah and, of course, lion. Even the dramatic arrival of the Annual Migration merely adds to an already abundant resident wildlife that awaits discovery.
Nairobi National Park
A short drive out of Nairobi's central business district is the Nairobi National Park. Wide open grass plains and backdrop of the city scrapers, scattered acacia bush play host to a wide variety of wildlife including the endangered black rhino, lions, leopards, cheetahs, hyenas, buffaloes, giraffes and diverse birdlife with over 400 species recorded. Visitors can enjoy the park's picnic sites, three campsites and the walking trails for hikers.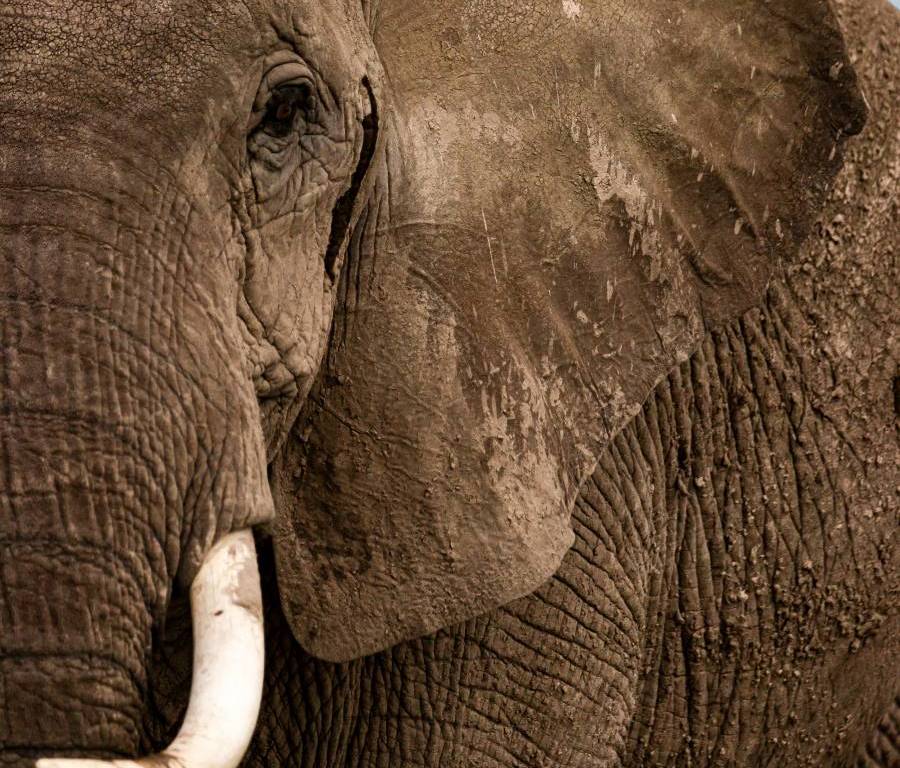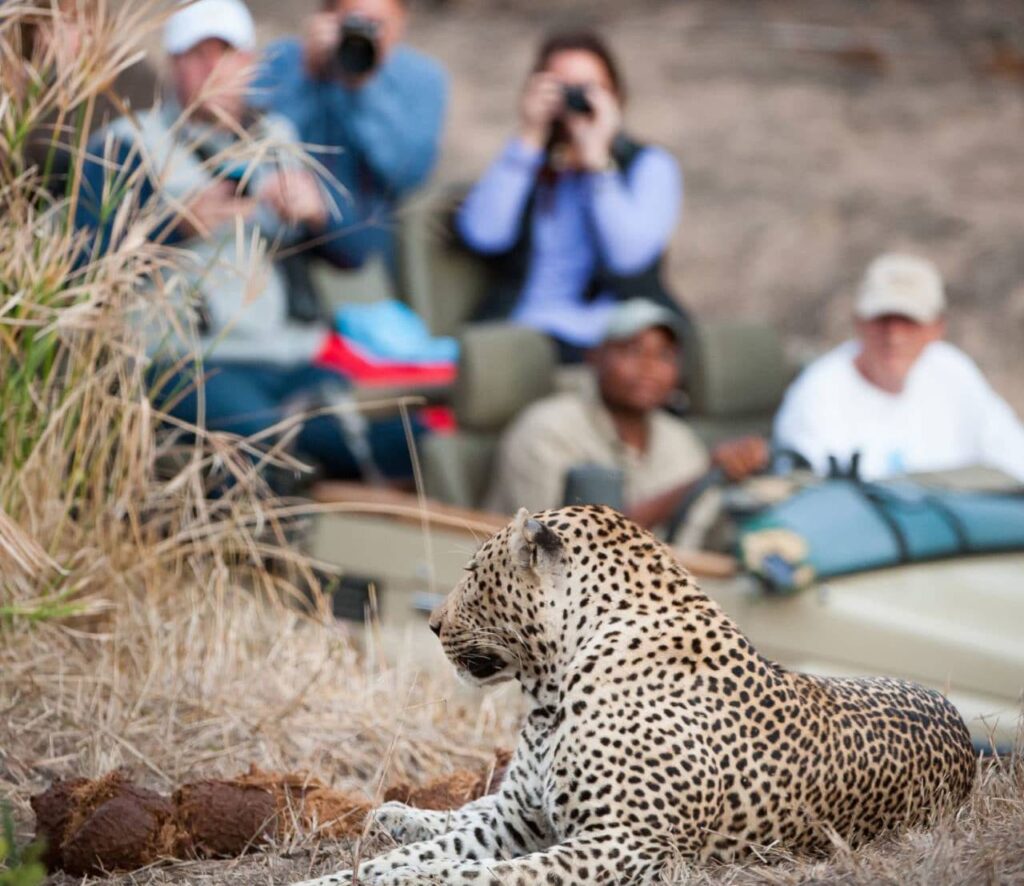 Zanzibar
Breathtaking spot to escape from the world. Enjoy clear, turquoise-blue water; shallow sandbars perfect for wading; and many small, nearly deserted islands virtually unvisited by tourists.
Tarangire National Park
The Tarangire National Park is a wonderful birding destination and also features large numbers of game, particularly during the dry season, when the Tarangire River is the only source of water in the area.
Serengeti National Park
The vast, open plains of the Serengeti epitomize, for many, what Africa is all about. The grasslands are roamed by millions of wildebeest, zebra among others, while being stalked by some of the continent's fiercest predators.